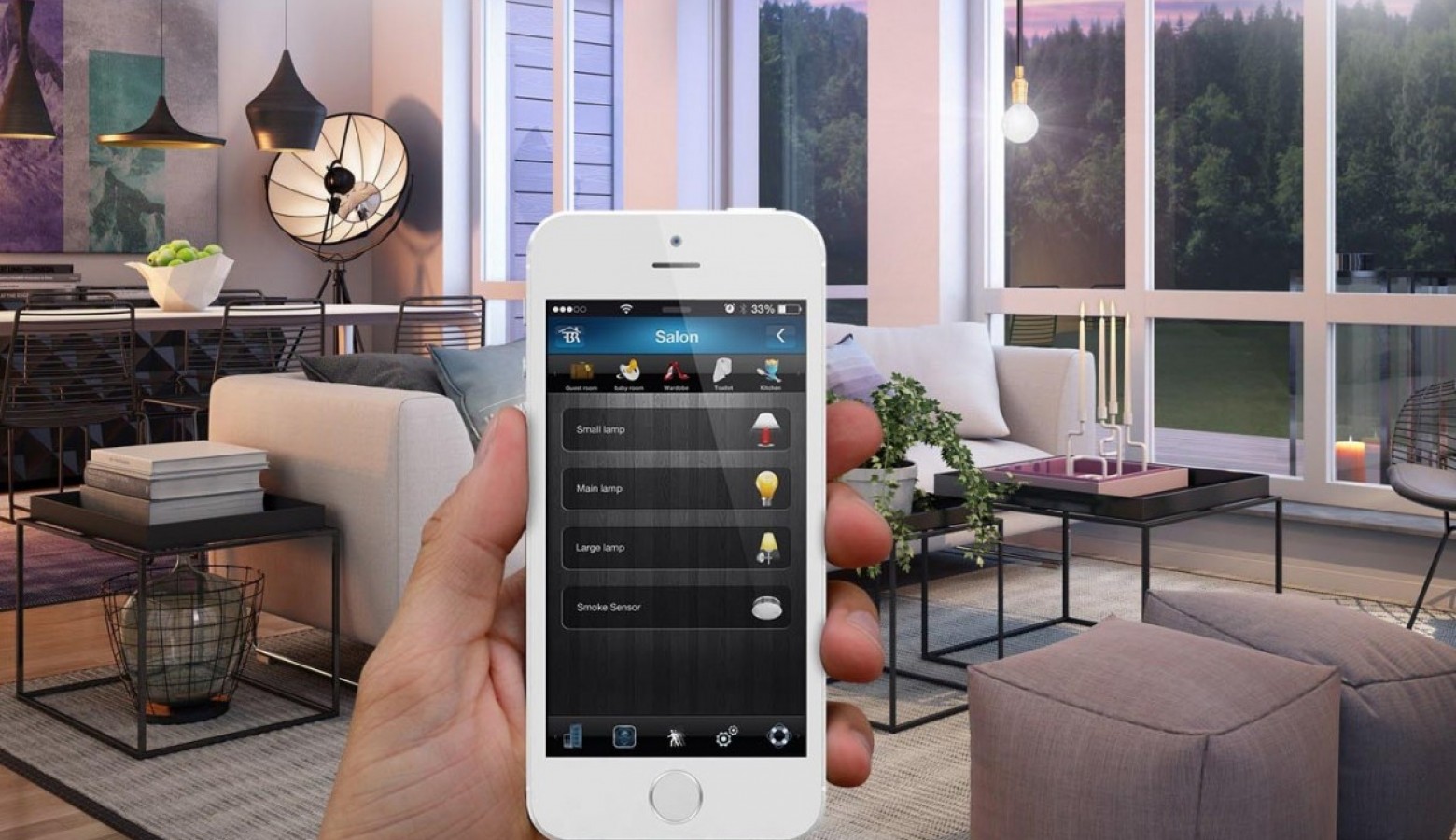 What is Smart Home System?
Smart home system is a term used for homes where devices connected by a network are used to remotely monitor and manage systems such as lighting, air conditioning, multimedia and security. Smart home technology is also known as home automation; These are systems where homeowners can control the security, comfort and energy efficiency of their homes with smart devices mostly owned by their home, and smart applications installed on their smart mobile phones and / or tablets.
Many items can operate automatically, from lights to garage and entrance doors, from heating systems to curtains. For example, when you come home, the door sensor placed on the door will automatically detect the opening of the door and turn on the room light automatically. For example, before going to bed at night, the lights will be asked to turn off with a single movement and motion sensors will be activated to activate devices such as security cameras. This and many other scenarios can be applied in smart home automation systems.
What are smart home systems? You can understand the answer to the question more easily with these examples. Systems that turn air conditioners on and off, alarm systems, etc. systems that can turn your lights on and off remotely even if you are not home are simple examples of smart home systems.